Welcome to WC Walker Company
Hi! I am William Walker, a Class "A" general contractor. Since 1985, I have been helping the residents of Arlington, VA, and surrounding areas to get the homes of their dreams. I am the sole proprietor of the WC Walker Company, and I have an A+ rating with BBB.
Whether it is additions, major renovations, a kitchen upgrade or bathroom I do it all. Remodels, renovations, additions, decks and basements - contact me today to talk about how to turn your current house into your dream home!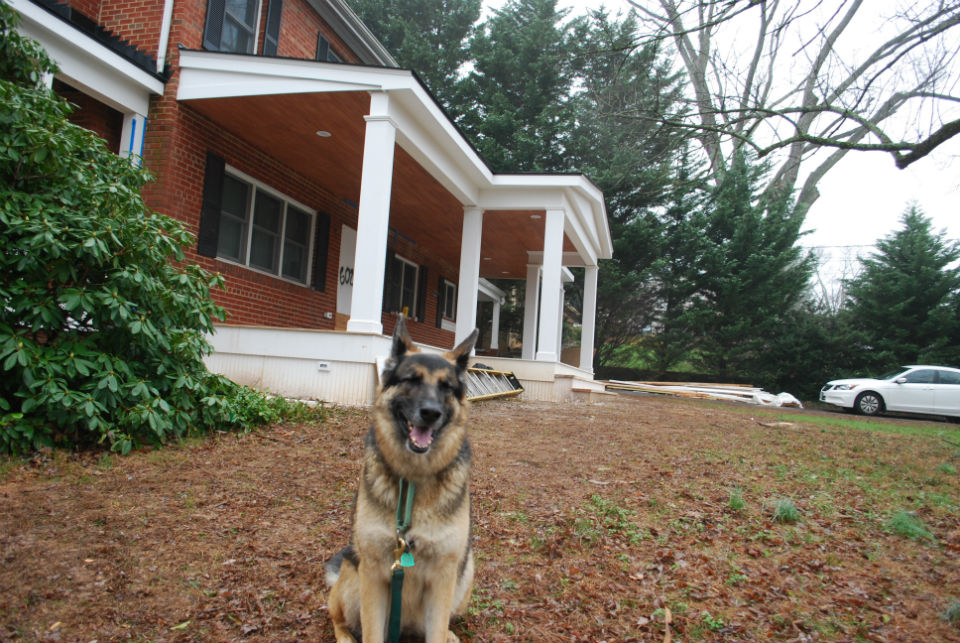 I have an eye for quality and insist on it, and I personally oversee all the projects from the negotiation to completion. When you contact WC Walker Company, you speak to me directly. I do not have salespeople on commission.
I am fully involved throughout the project, so there is a more personal touch involved as opposed to what larger organizations have to offer. I finish one job at a time, so that I can ensure that I can do a wonderful job to the work I have undertaken. The longevity of my business is a testimony to the quality of the work that I do.